Personal Development: where Art Meets Science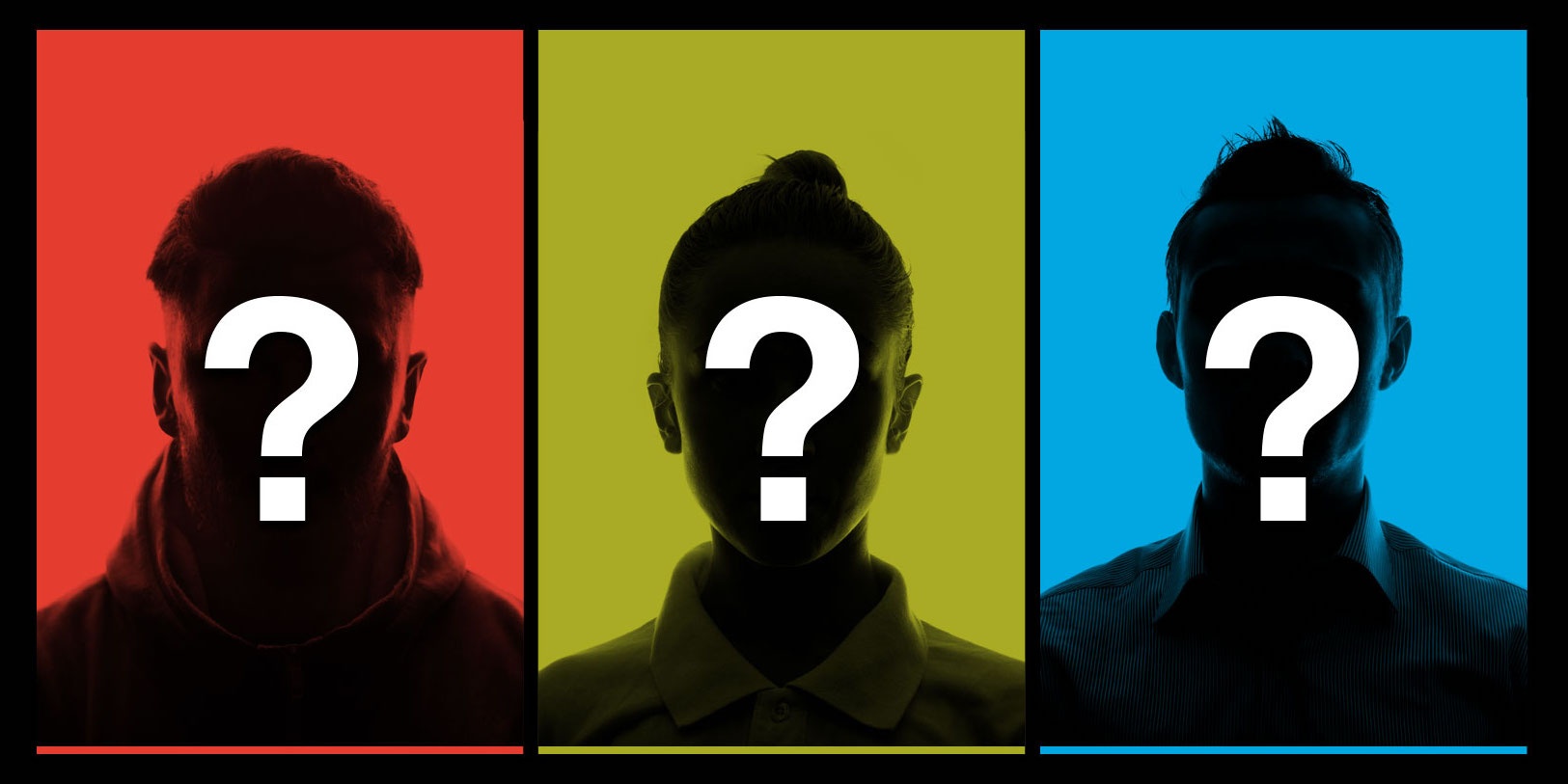 Market segmentation has been around for some time, with Wendell R. Smith being the first to introduce it into the marketing literature in 1956 with the publication of his article, Product Differentiation and Market Segmentation as Alternative Marketing Strategies.
During the next 50-plus years, marketing and research departments have collaborated to evolve the techniques and approaches to the present, with today's companies referring to their segmentation efforts as "personas."
This free whitepaper can help you better understand the science – and art – behind developing personas for your own business. Grab yours today!